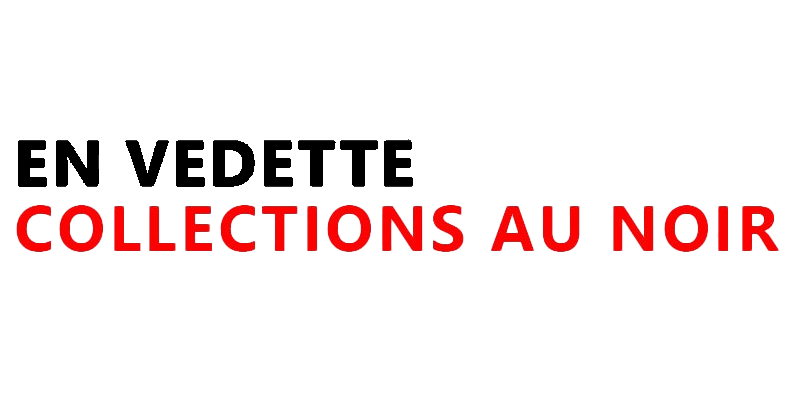 It is with great honor that menshirt brings you Au Noir products, a Quebec company based in Montreal since 2009, which distinguishes itself in both manufacturing and sales by its attention to detail. Whether it is for its unique polo shirts, innovative jackets or shirts made by the best designers in the region, Au Noir will surpass your expectations in terms of elegance, comfort and superior quality. Au Noir, a company where confidence reigns!
A MISSION BEHIND EVERY GREAT BRAND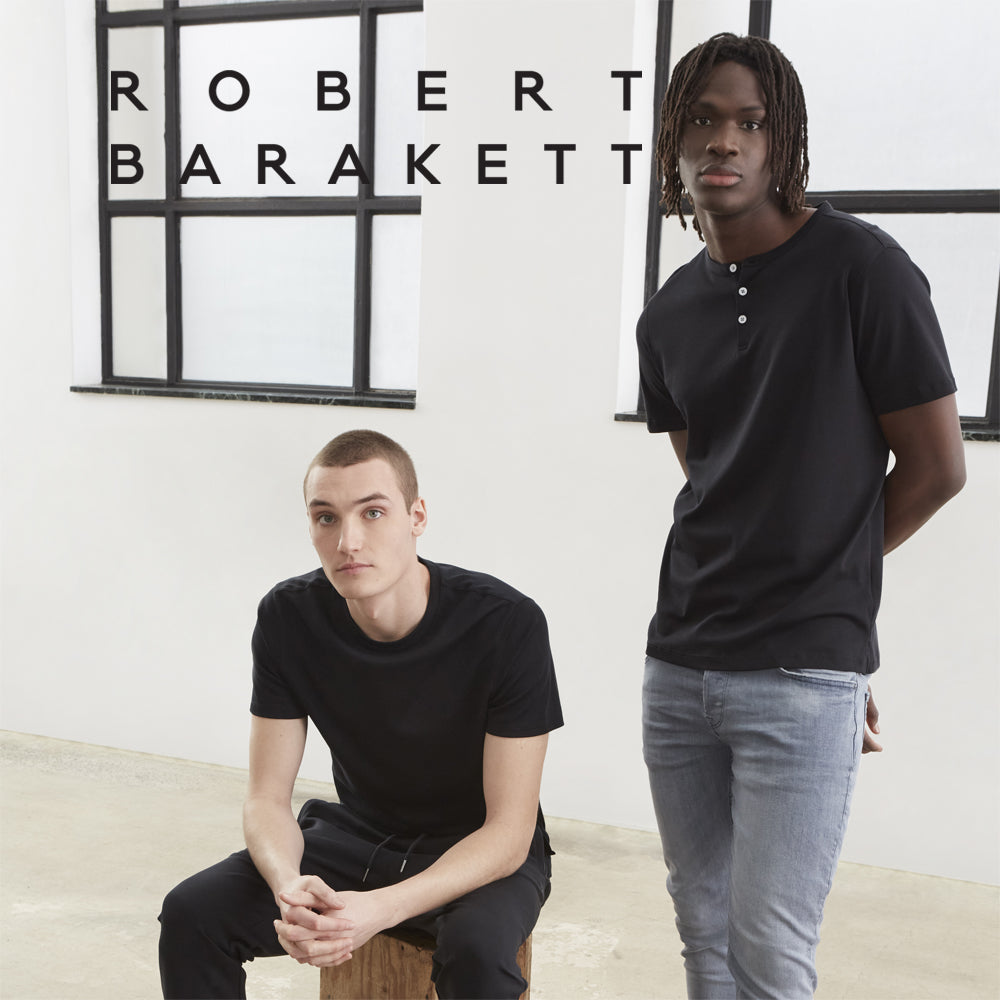 ROBERT BARAKETT
Robert Barakett collections specialize in incredibly soft, quality fabrics designed to make you feel super comfortable when you put it on.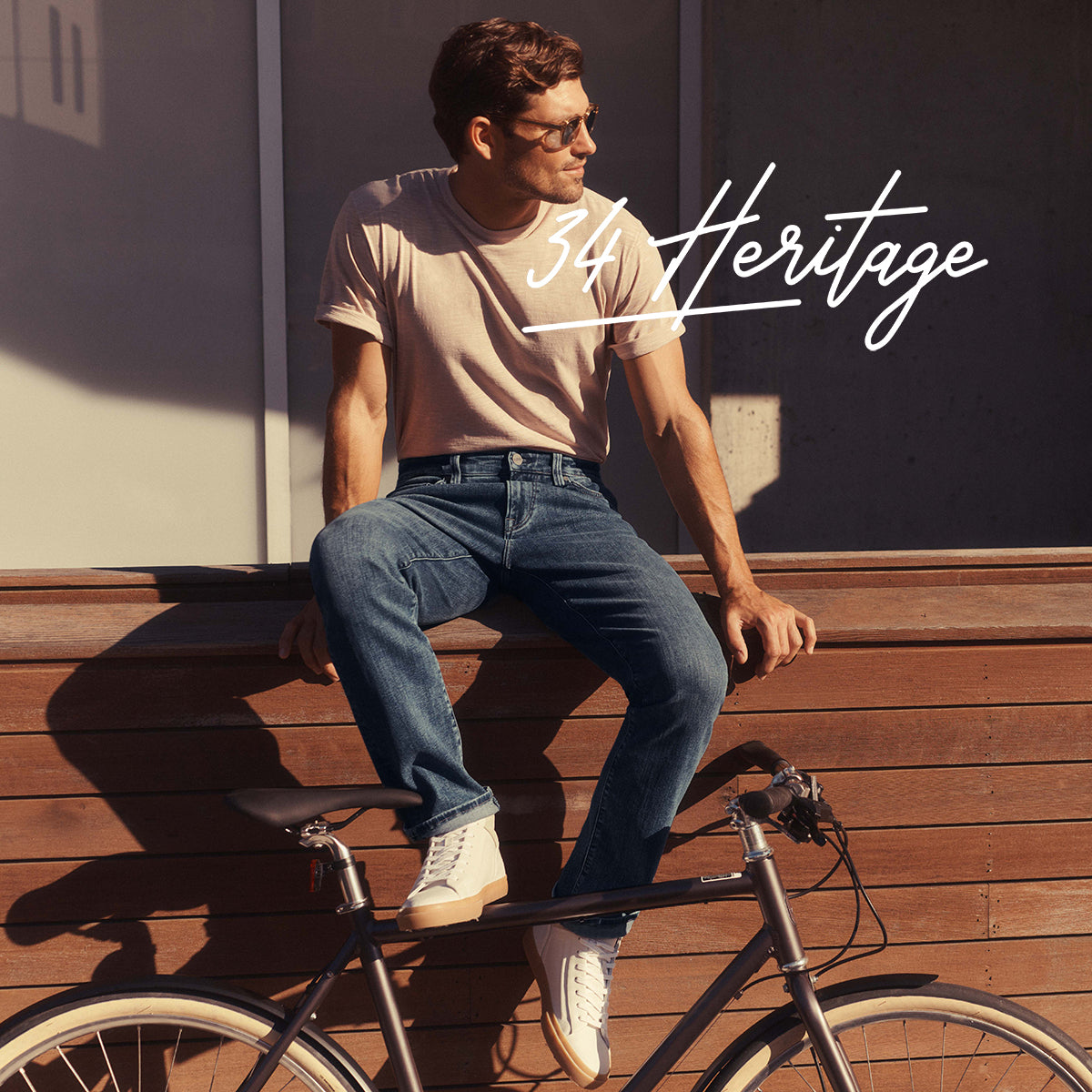 34 HERITAGE
This jeans and pants brand embodies the epitome of high-quality denim style for the contemporary gentleman.
With a wide range of fits to suit different body types and personal preferences, 34 Heritage offers a subtle and polished appearance to look sharp at all times.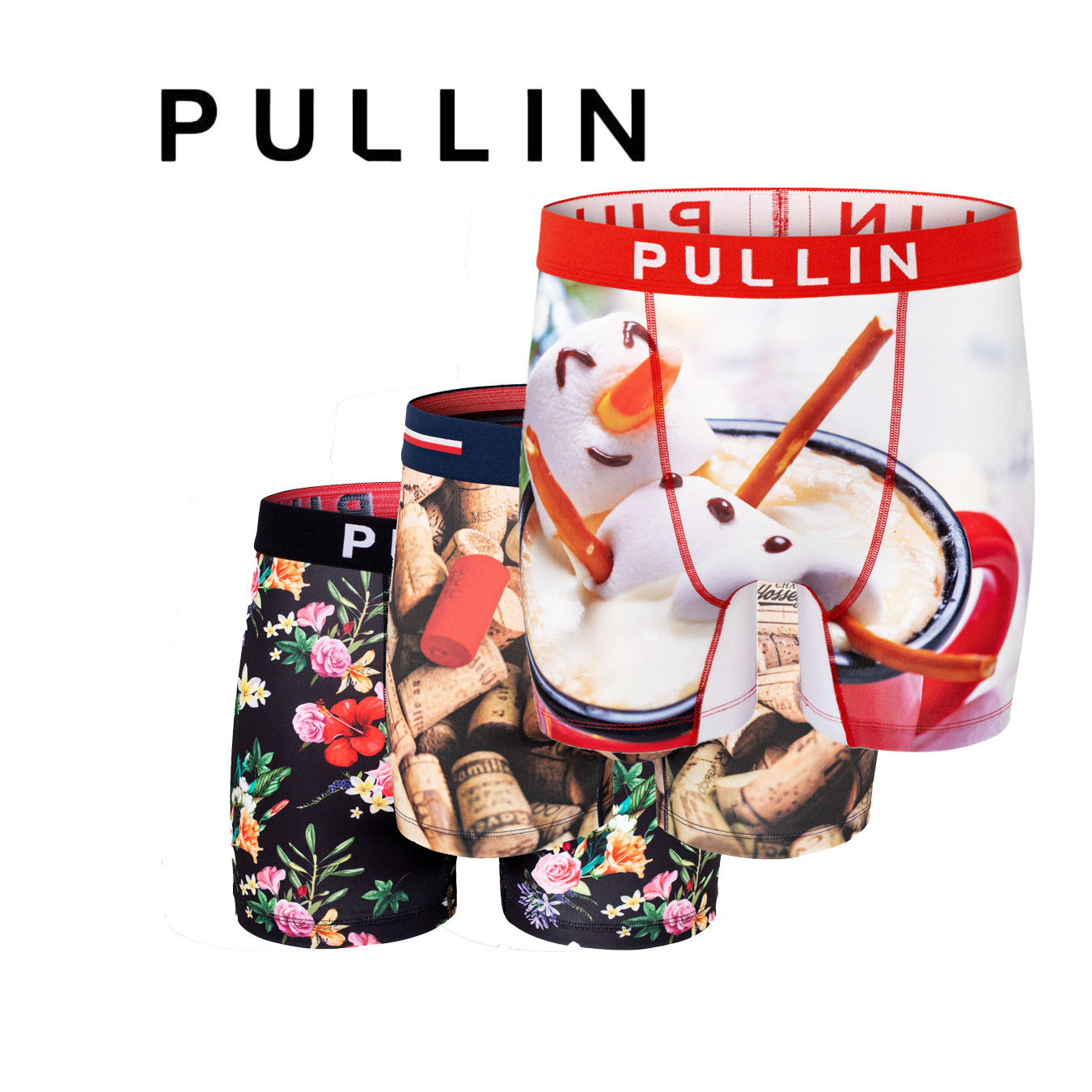 PULLIN
Underwear modernized, fashionable and with an original sense of humor. Pullin invented the first "boxer" in polyester elastane LYCRA® sublimated with an elastic band from a "snowboard" mask and resistant "Flatlocks" seams.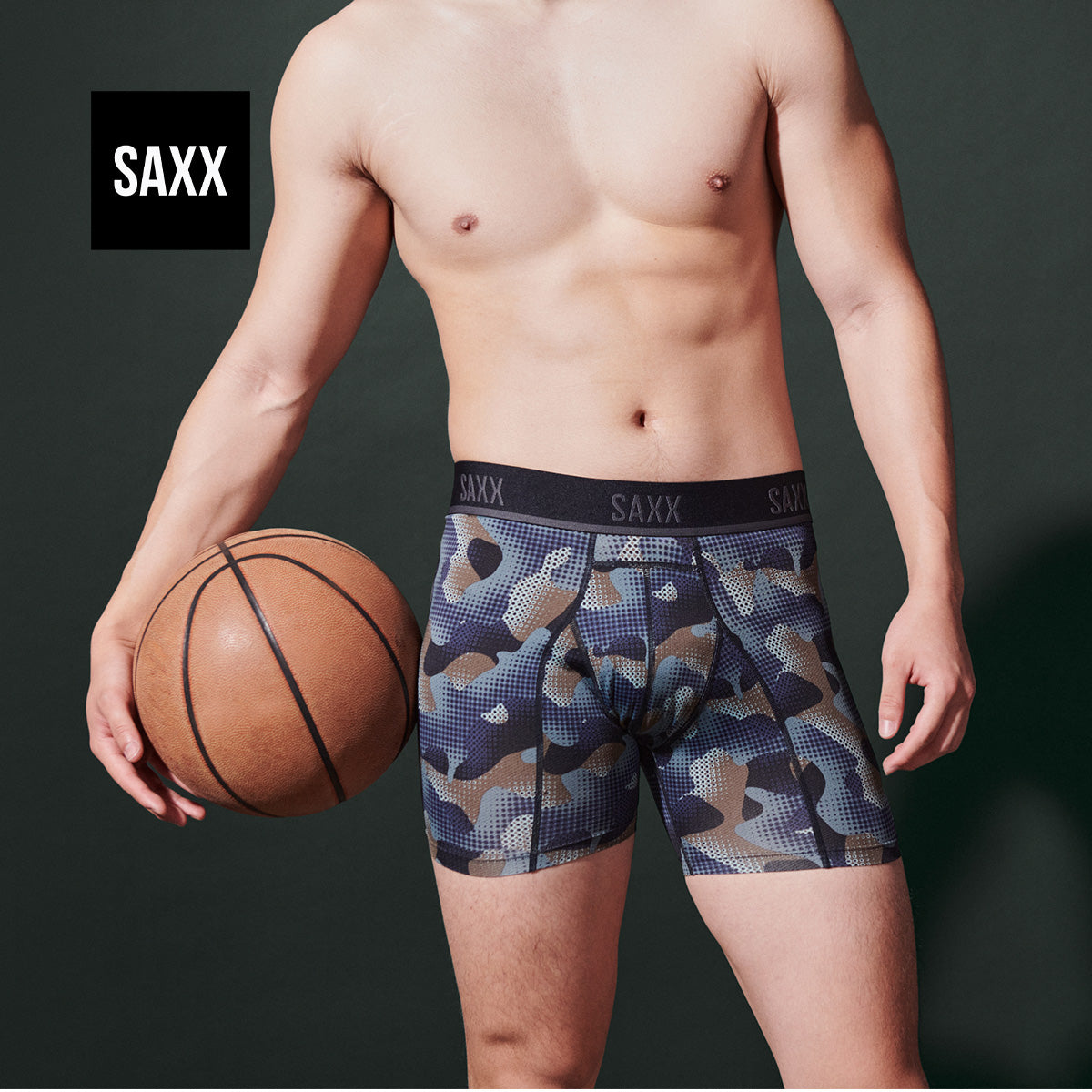 SAXX
While fishing in a wetsuit, our designer wondered if there was a way to counteract the uncomfortable effects of southern chafing.
The answer was SAXX. It's underwear that changes lives. Our technology gives you revolutionary comfort with every step.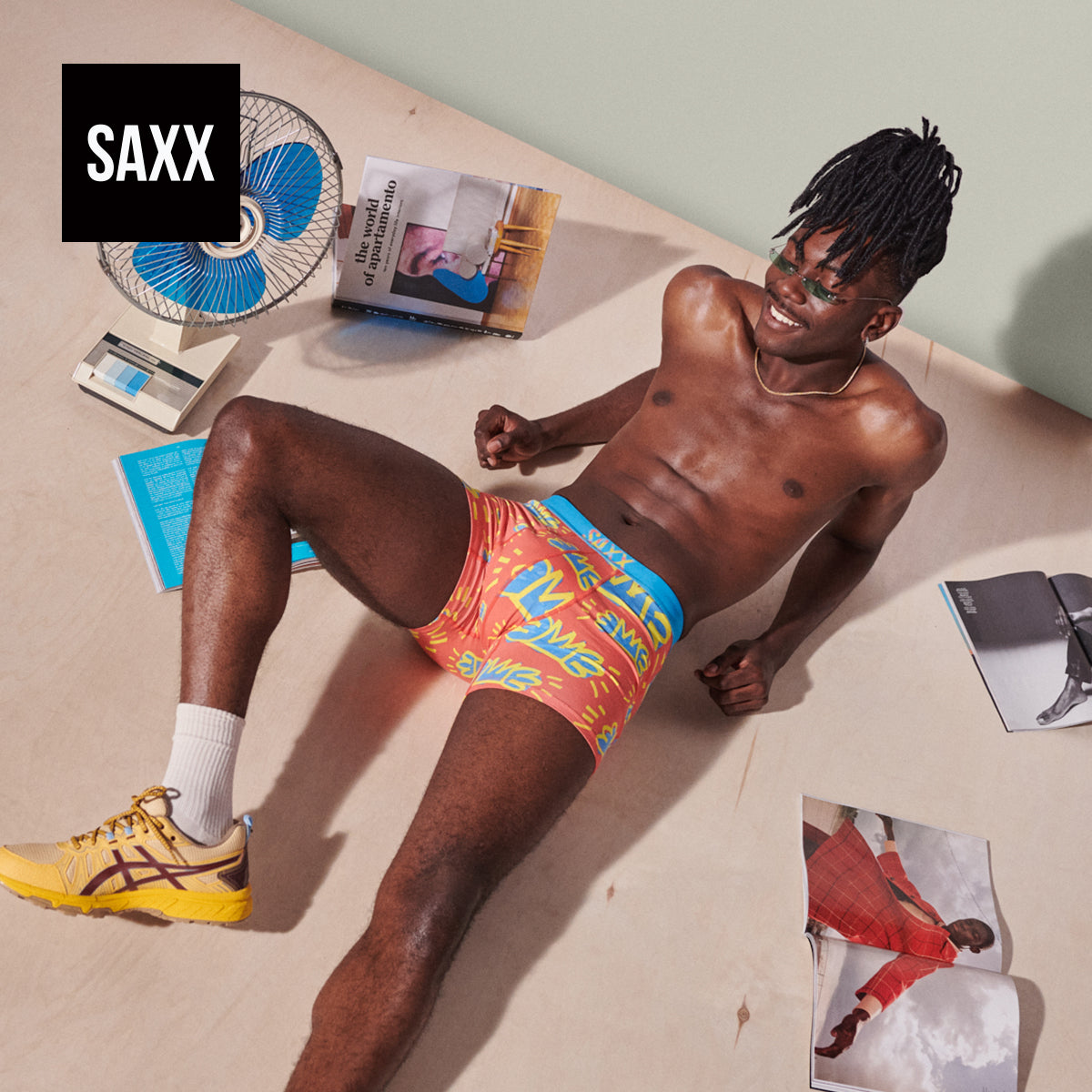 Year after year, the renowned company SAXX gains popularity among male customers thanks to its boxers, which are known for their high technology...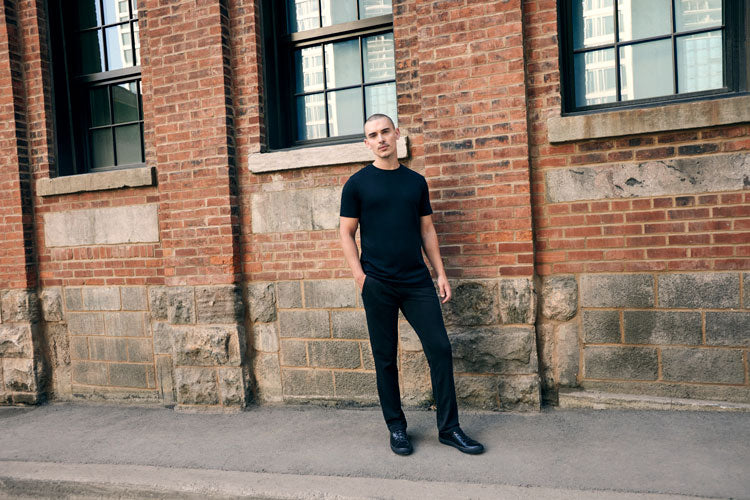 Simple yet sophisticated design, comfortable, soft and durable fabric, and the perfect fit... Discover the secret of Robert Barakett's Essentials collection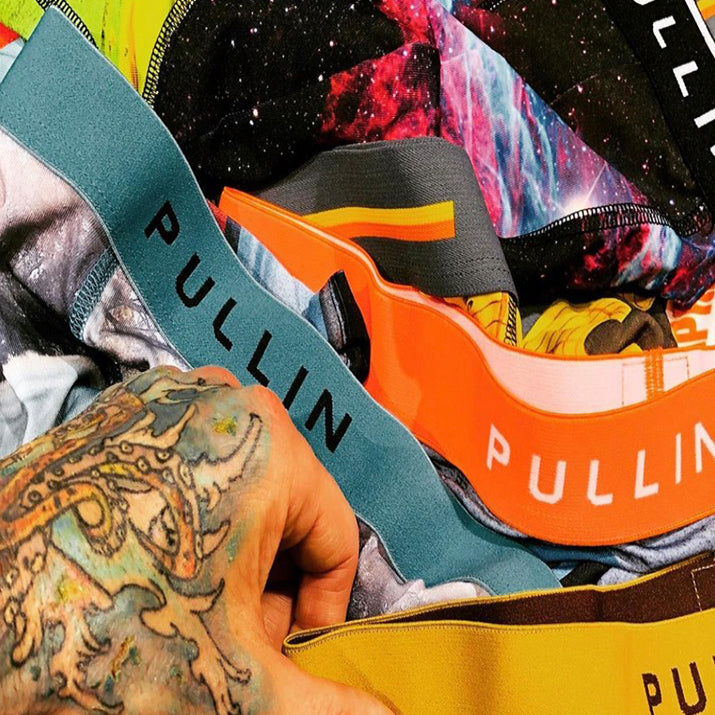 Pullin underwear, which has experienced tremendous growth since the 2000s, continues to be in the Hall of Fame throughout Europe and North America.