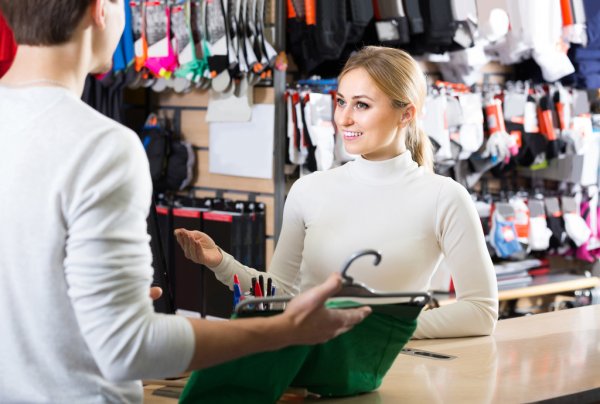 Do you share the same passion for fashion as we do and want to find a place in our organization? With a dynamic and friendly atmosphere that encourages excellence, our door is wide open to your proposal. Don't hesitate to contact us by email, phone or directly in store!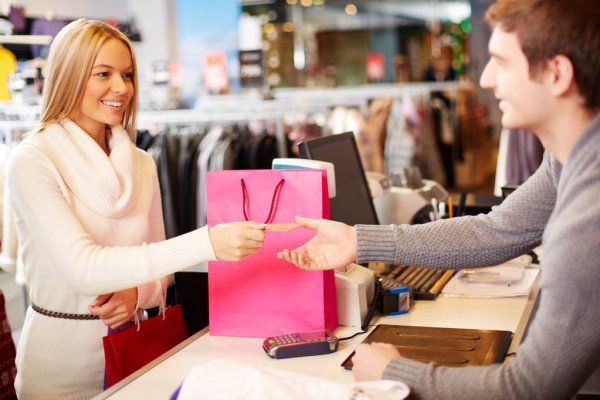 Examples of functions
- Welcome customers with energy and advise them on what best suits their needs by discussing the quality characteristics of the products and services offered.
- Ensure after-sales service, through customer loyalty and follow-up on customer requests/deliveries.
- Be responsible for the visual presentation and restocking of displays.
- Prevent losses by verifying transactions and constantly monitoring the work area.
-And much more.